As a full-service company, we work with you step by step to develop the product you desire.
We support you capture current fashion trends and feed you with new style ideas, fabric qualities, trims, prints, washings, etc. while still competing on cost.
We are able to coordinate and oversee all aspects of the apparel manufacturing processes including the stages of
Design

Sampling

Negotiating the best prices

Raw material acquisition from reputable and trusted sources

Garment construction

Critical path management

Independent third party lab tests from accredited laboratories

Quality control and inspection

Delivery and shipping procedures.
Shortly, we will be here for you at each step from design concept to consumer purchase.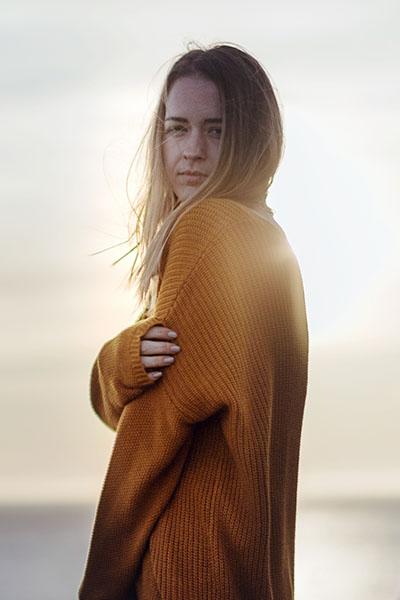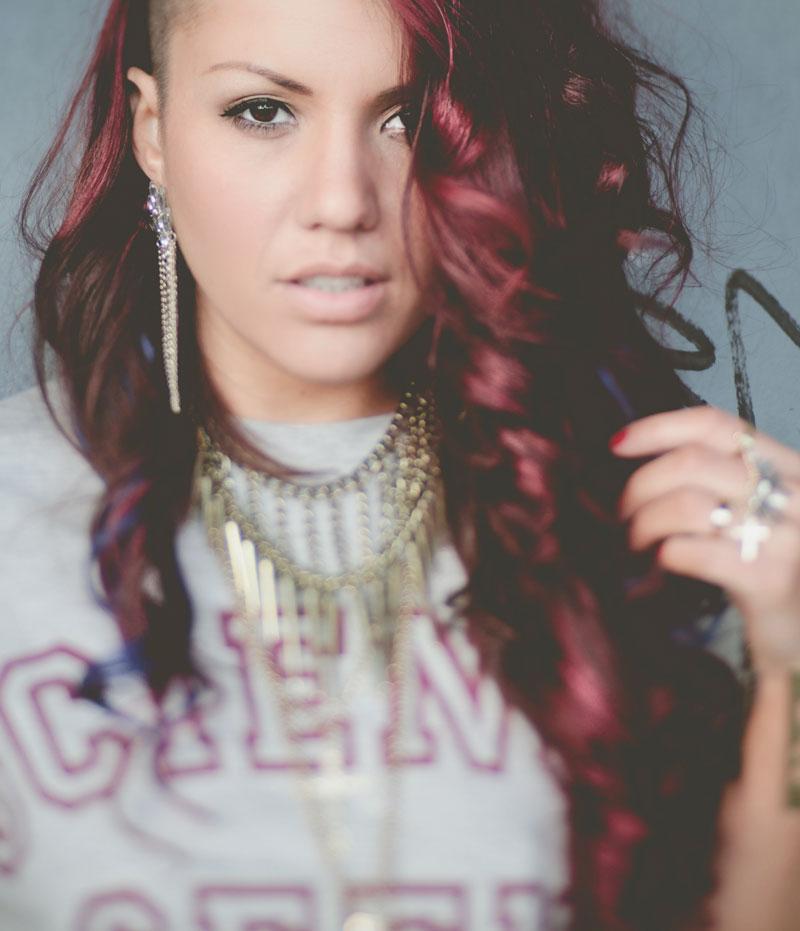 Our Supplier Base
Each chain is important.
Our technical knowledge and network of contacts allow us to identify the best factories for specific designs and production volume requests.
We have a supplier base includes a wide variety of design-driven manufacturers that
have appropriate equipment capabilities

have high quality workmanship
offer

competitive prices, flexibility in order quantities and

short lead times

routinely pass audits of quality assurance, workplace conditions and of other standards

are compliant with all the Labor, Social and Business Laws.

strictly follow the Code of Conduct of each customer.
For various fabric types, we work with leading local mills that
have short lead times
offer best possible prices
can produce organic, recycled and Eco-friendly fabrics
have trendy collections with a huge array of qualities, prints and finishes
can develop required quality, with desired weight and touch
Quality Management
We are your eyes and ears for production.
Our main objective is to prevent, detect and reduce the number of defects within the production process as we are totally aware that when your product fails to meet your quality specifications for market acceptance, the result can be loss of good will, product and revenues, delayed shipments, wasted materials, and the potential risk of a product recall.
Therefore, we take our responsibilities seriously to ensure your products meet your specifications, standards and expectations. Our quality management starts with risk assessment and clearly establishing the standards.
Prior to production, our inspector checks the raw materials and components required for production.
At each stage of the production process, our inspectors will produce a full and detailed inspection report, together with supporting pictures.
Pre-shipment inspection ensures that production complies with your specifications and the terms of a purchase. This inspection is generally done according to standard Acceptable Quality Limits (AQL) specs for the product.