We firmly believe long business relationships are based in mutual trust and commitment
Bilteks is an apparel buying office located in Izmir with a branch office in Istanbul and established by competent and dynamic people in order to make apparel buying from Turkey a pleasant and profitable experience for our customers.
We firmly believe long business relationships are based in mutual trust and commitment, where both parties genuinely invest in their future together. It is with this belief that Bilteks was founded.
We provide experienced and strategic management at both the customer and source end of the supply chain.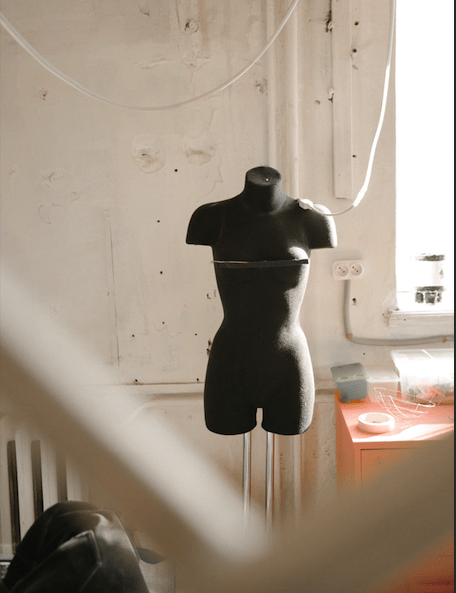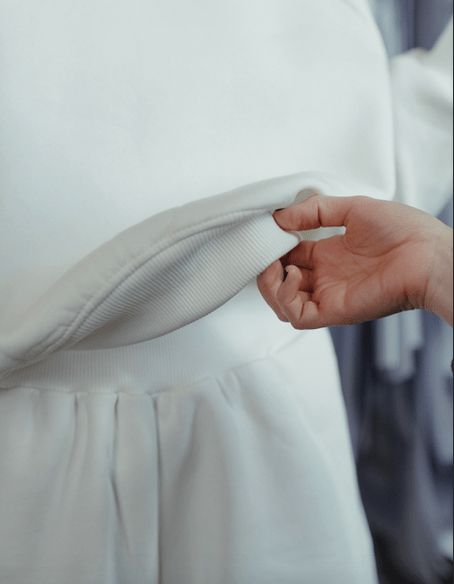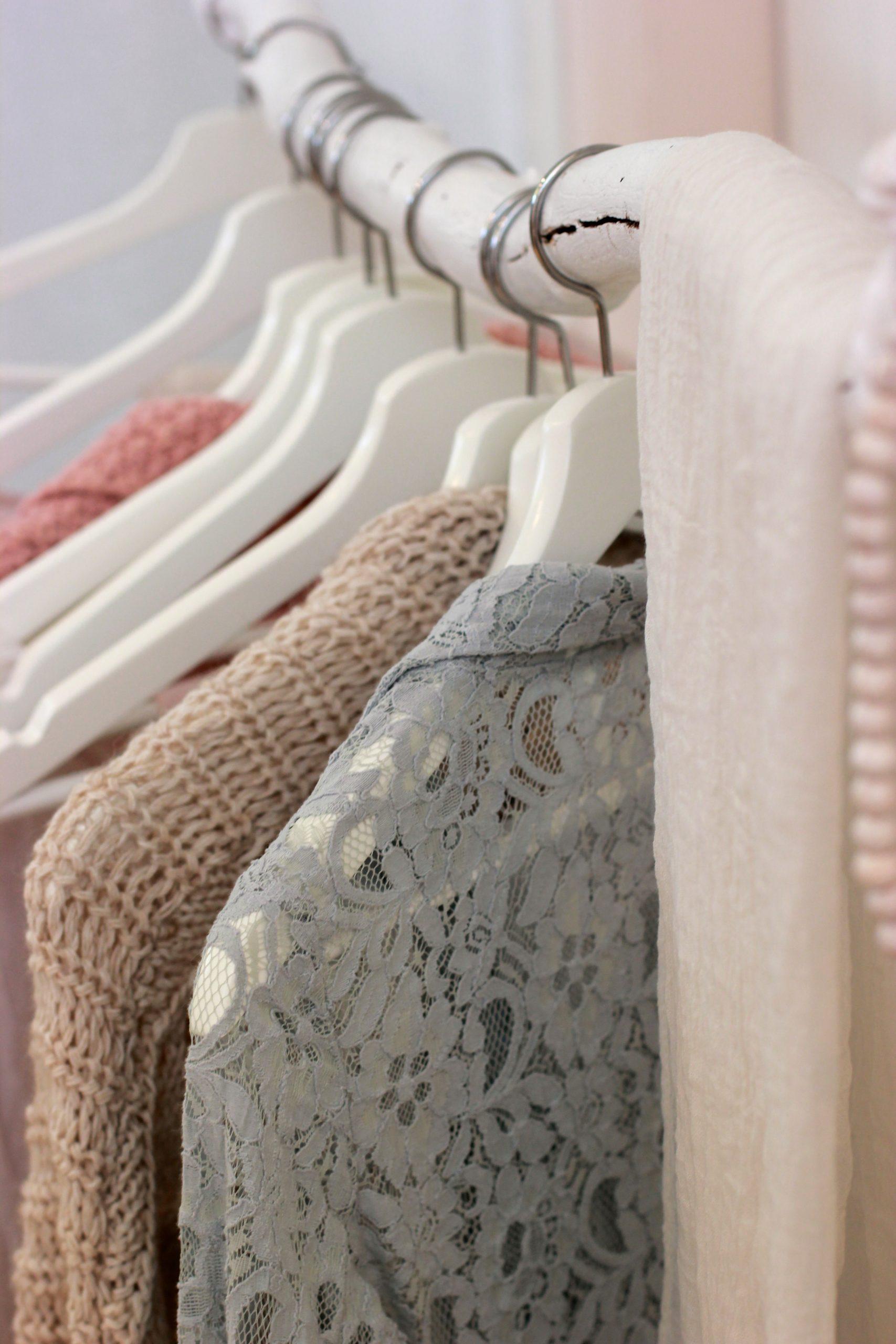 Competitive advantage by ensuring high quality garments with competitive prices & on-time delivery.
Value added customized service and quick response in accordance with fast fashion trend.
Effective collaboration based on trust and efficient sharing of information.
We are fully aware that a sourcing agent's role is to breakdown barriers and facilitate communication between the customer and the factory.
We examine each process from the perspective of a buyer and each product in relation to the brand.
We also remain alert to the constantly changing needs of the market and closely follow what is hot in fashion industry.
We can handle a wide range of denim, knitted, jersey, woven and leather products from basic to complicated fashion items for men, women and children's apparel including all types of outerwear, active wear, sportswear, etc.
Shortly, from concept to consumer, you can have peace of mind with professional & outstanding services of our passionate team.  
Working with everyone at Bilteks will be a creative, professional, and fun experience.
Due to previous functions in various textile companies, each of us gained deep expertise in the business and our network in textiles has expanded significantly as we dealt with a wide range of factories, mills and accessory suppliers. 
Each of us worked with several renowned European brands such as Primark, Superdry, Brax, McGregor, Zapa, Sonneti, Firetrap, etc. Therefore, we are fully aware of the quality standards and work procedures of European customers. 
Our team also have production backgrounds, which help us to estimate the actual costs and the problems that may occur. Therefore, we can make price negotiations more consciously and monitor the production stages more carefully.
In addition to cost and pricing strategies, we developed problem-solving skills, generating ideas, and proposing solutions when needed. We act promptly and solve when a crisis or an emergency case arise.
Our team will assist you to overcome barriers to communication, such as geography, language, and culture with our experts speaking English, German and French.
Bilteks team is consisted of individuals who are not afraid of any challenge and committed to
act transparently
offload customer's work as much as possible
constantly think from the perspective of the customer
And we work hard to ensure that your products are made with respect for the environment, in good working conditions where workers' rights are respected.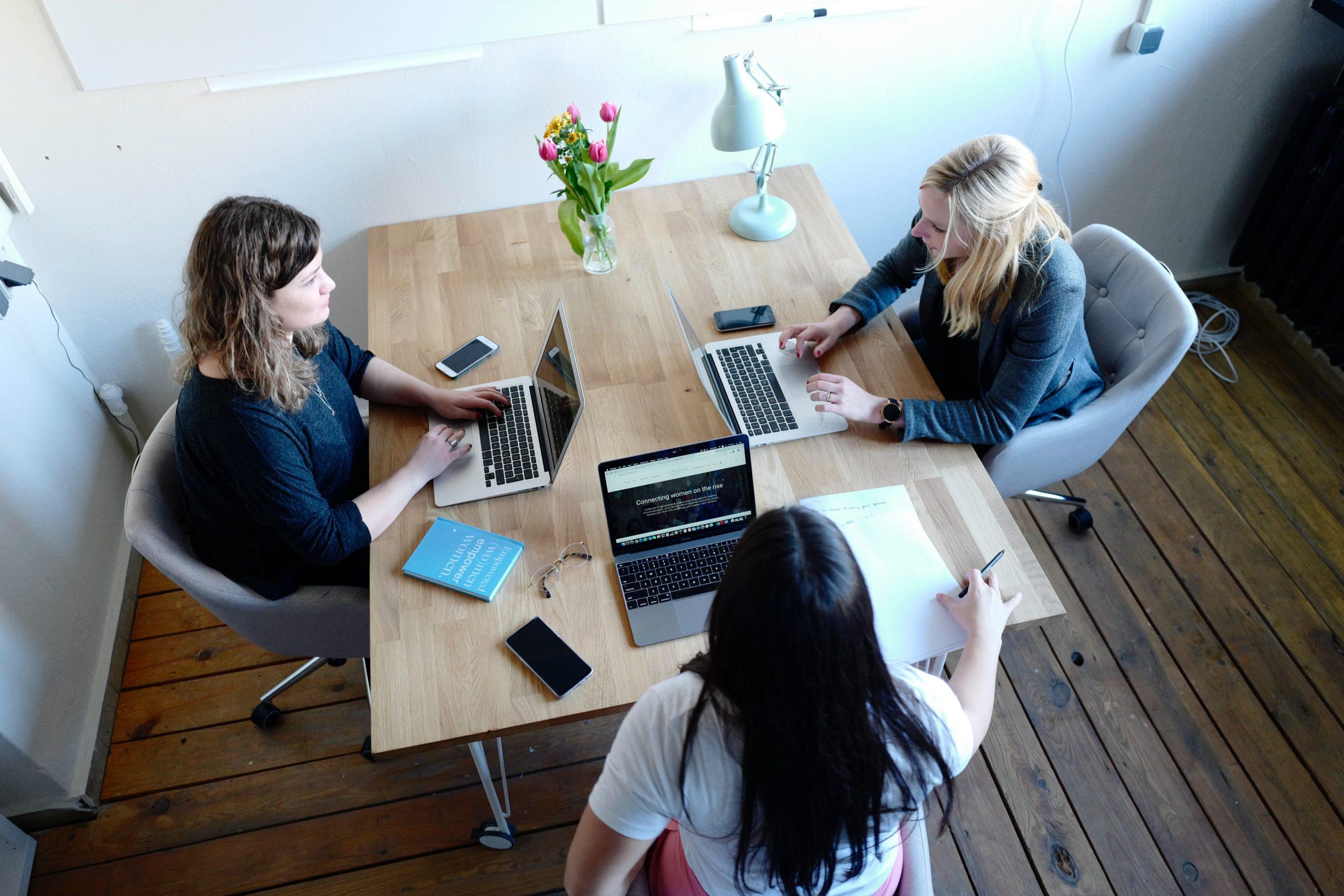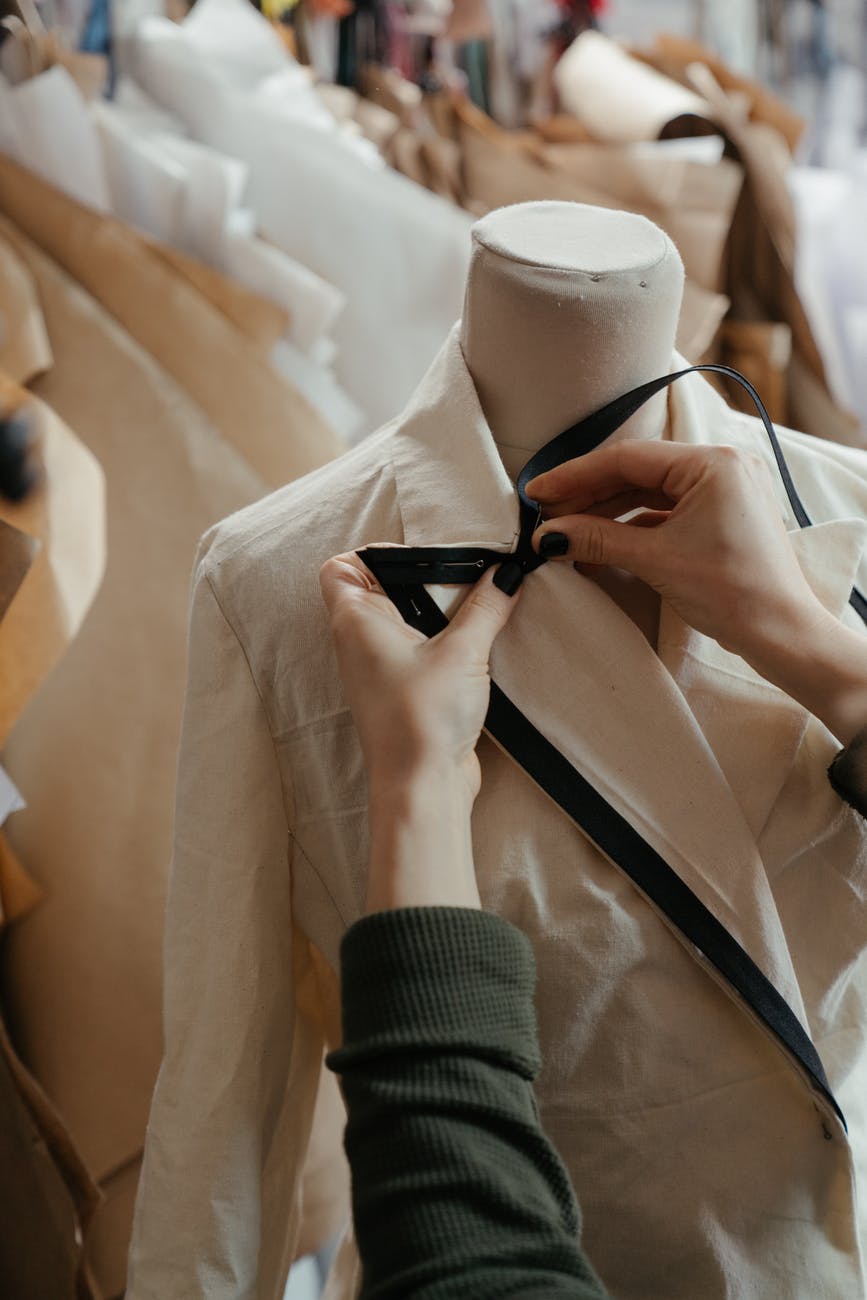 We have worked with several brands for years. Therefore, we developed the skill to adapt to changing consumer demands, requirements and standards of each customer as well as the trade environment.
We are also well acquainted with the possibilities, capacities and technologies of the manufacturers in Turkey as well as all the demands of our customers.
We recognize the value in having keen awareness of where to place production that will provide reliable quality, on time delivery, and affordable product and we pay attention to allocate appropriate manufacturers that can meet all the requirements.