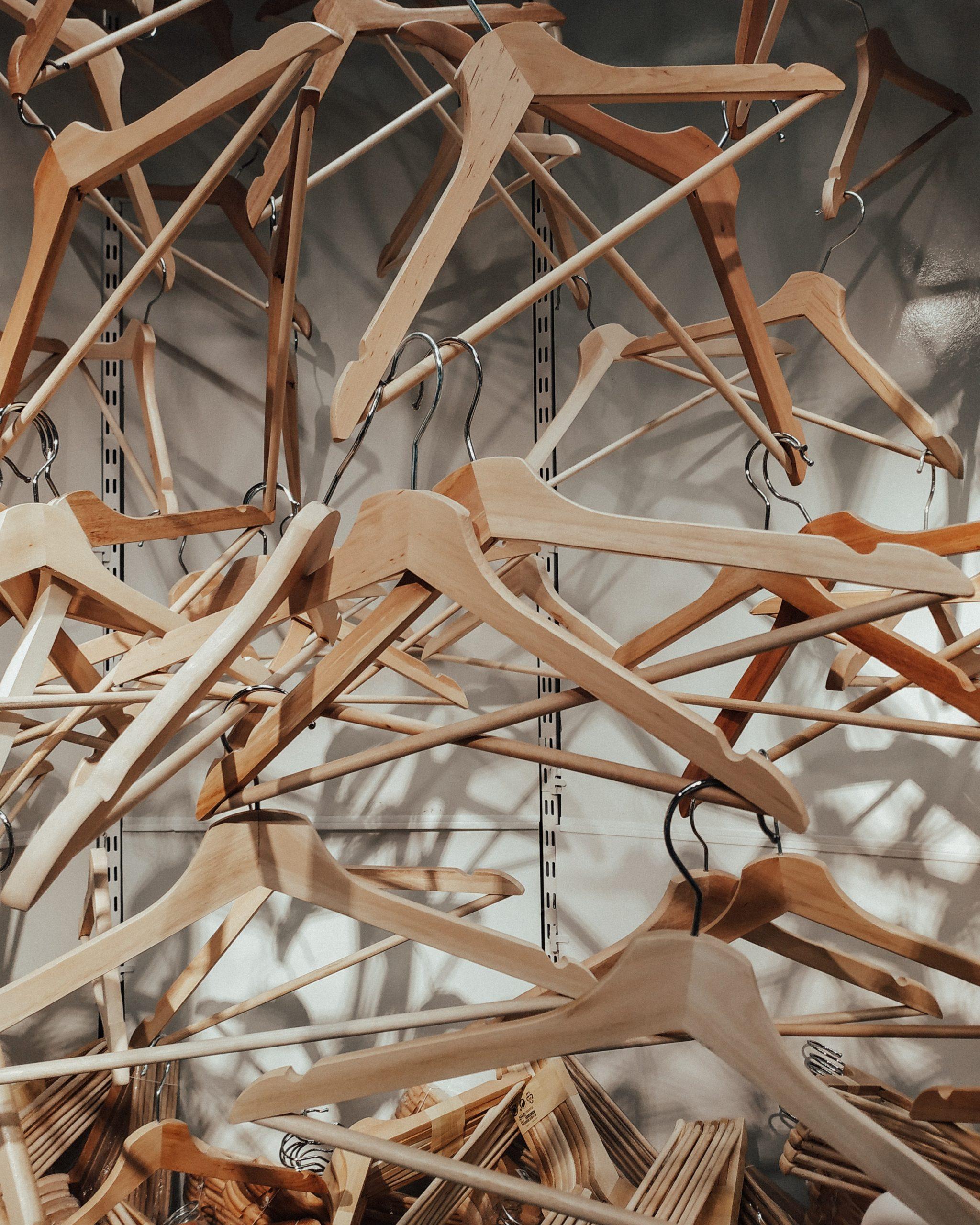 Your Local Partner From Sketch To Shop Floor

Bilteks is an apparel buying office located in Izmir and established by competent and dynamic people in order to make apparel buying from Turkey a pleasant and profitable experience for our customers.
We firmly believe long business relationships are based in mutual trust and commitment, where both parties genuinely invest in their future together. It is with this belief that Bilteks was founded.
We provide experienced and strategic management at both the customer and source end of the supply chain.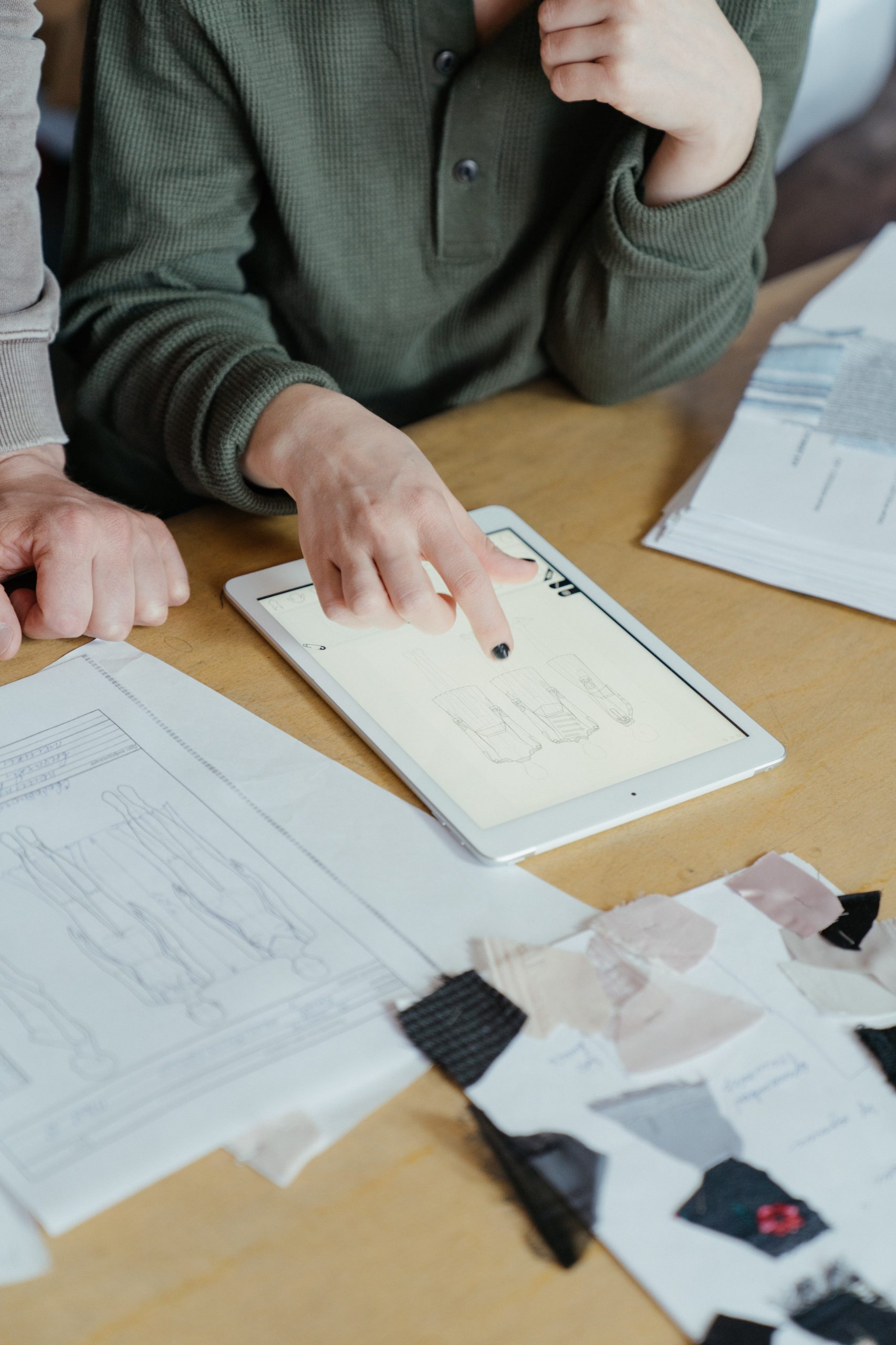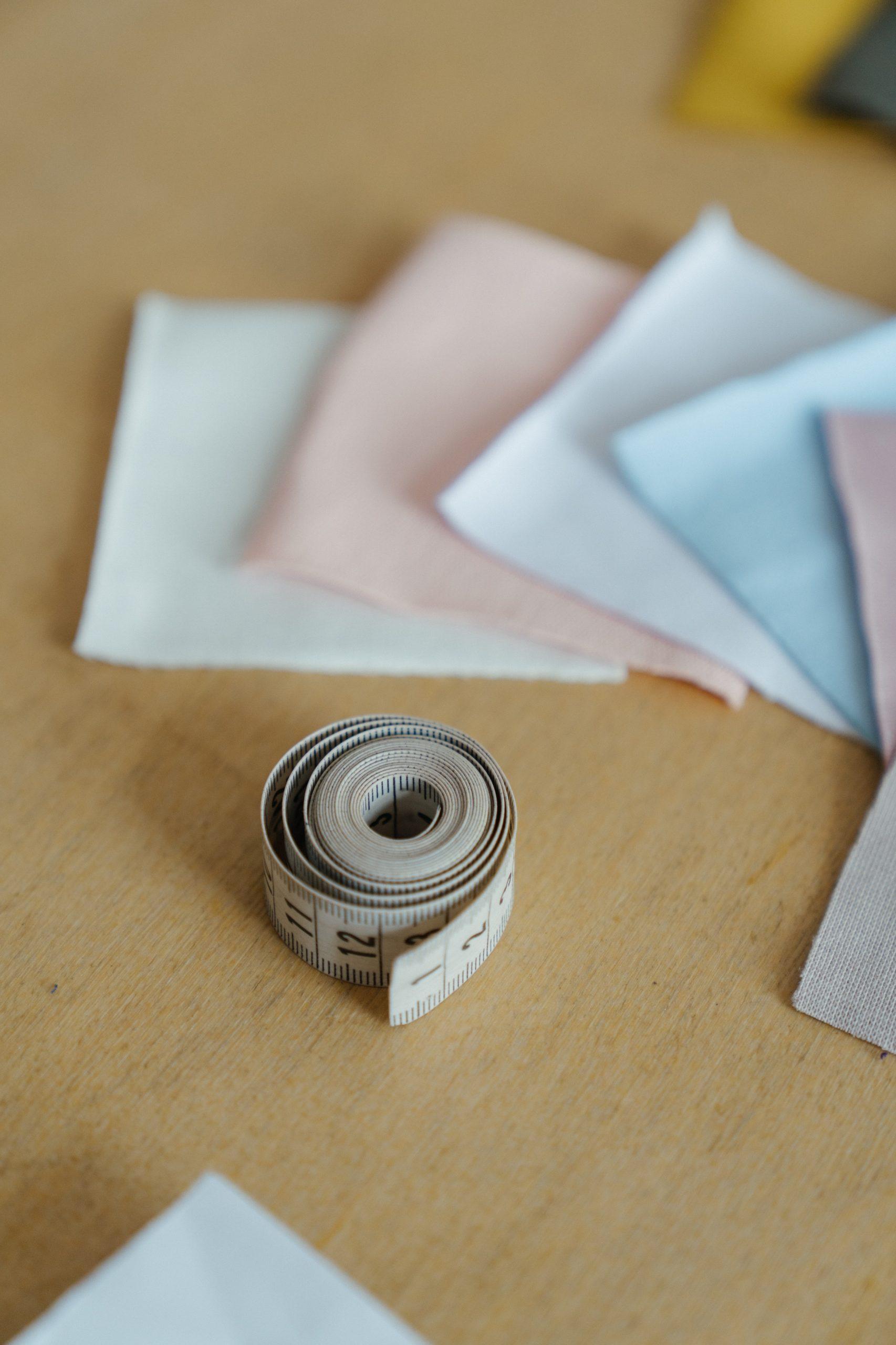 As a full-service company, we work with you step by step to develop the product you desire. We support you capture current fashion trends and feed you with new style ideas, fabric qualities, trims, prints, washings, etc. while still competing on cost.
We are able to coordinate and oversee all aspects of the apparel manufacturing processes including …

Working with everyone at Bilteks will be a creative, professional, and fun experience.
Due to previous functions in various textile companies, each of us gained deep expertise in the business and our network in textiles has expanded significantly as we dealt with a wide range of factories, mills and accessory suppliers. 
Each of us worked with several renowned European brands such…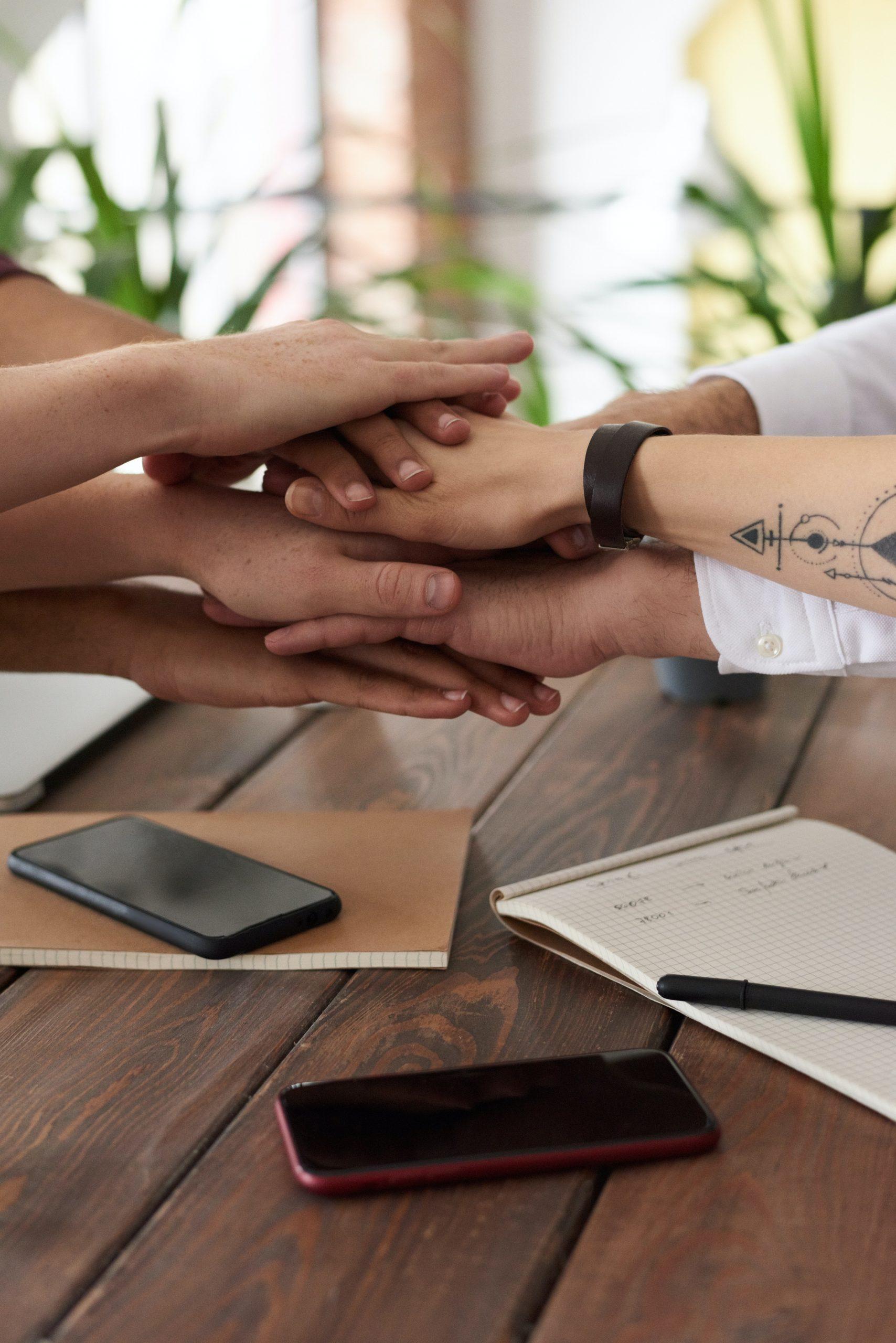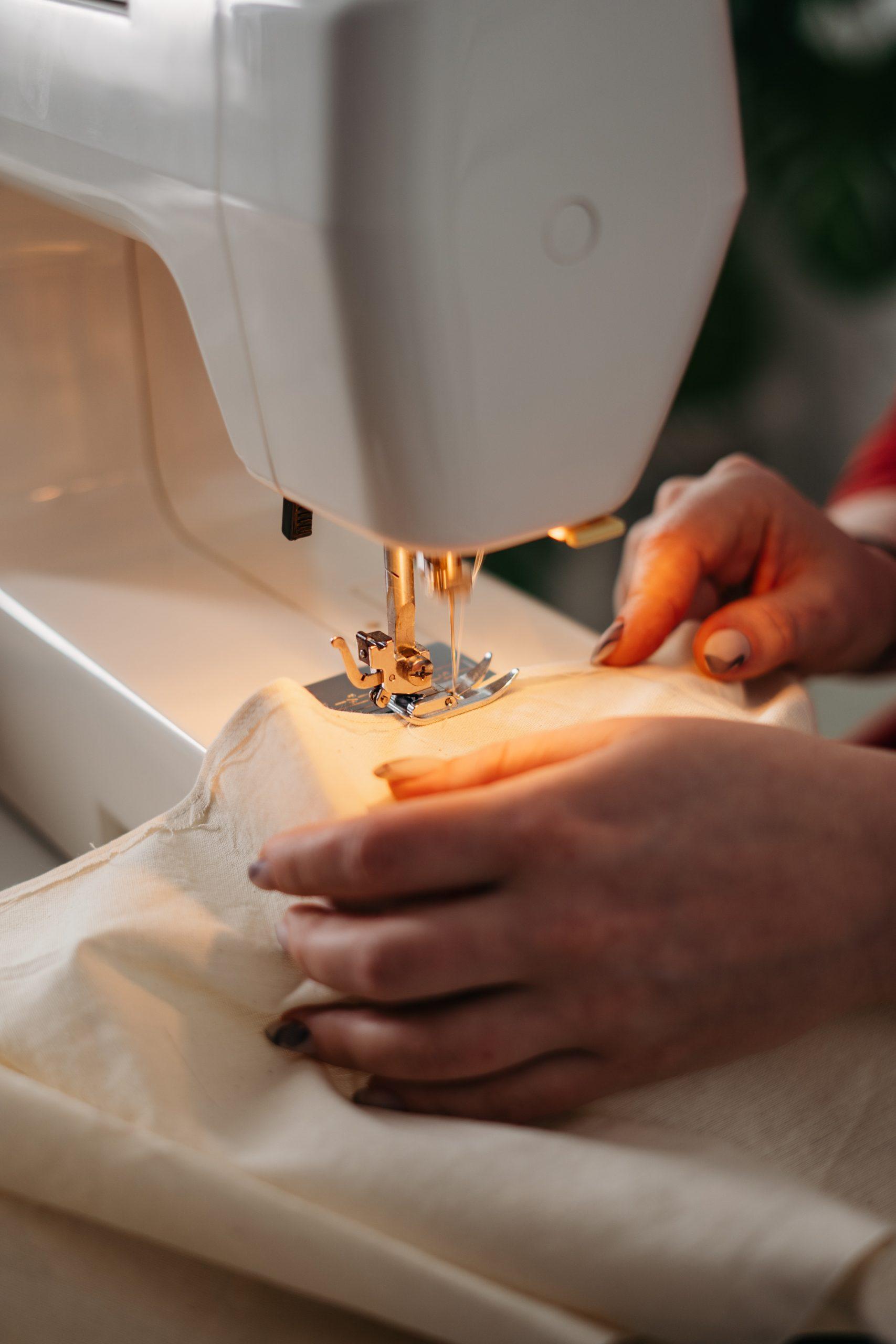 Our Supplier Base
Each chain is important.
Our technical knowledge and network of contacts allow us to identify the best factories for specific designs and production volume requests.
We have a supplier base includes a wide variety of design-driven manufacturers…
Quality Management
We are your eyes and ears for production.
Our main objective is to prevent, detect and reduce the number of defects within the production process as we are totally aware that when your product fails to meet your quality specifications for market acceptance, the result can be loss of good will, product and revenues, delayed shipments, wasted materials, and the potential risk of a product recall.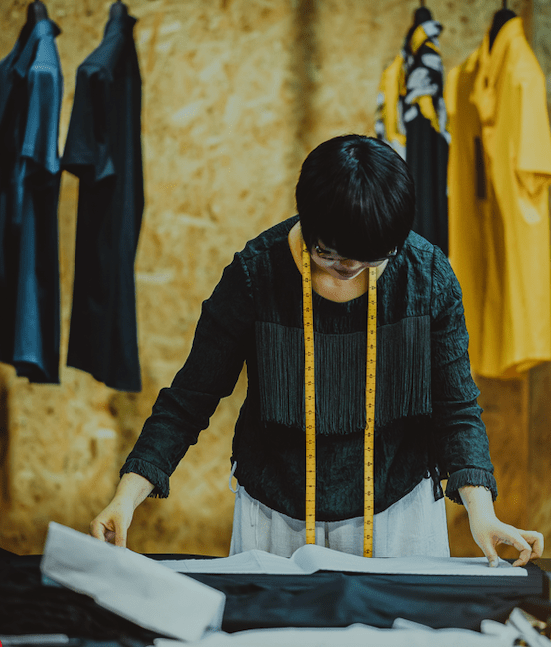 We offer the complete range of latest men's, ladies and kids wear. We are able to supply denim and non denim woven, jersey, knit and leather garments such as dresses, blouses, trousers, shorts, skirts, shirts, T-shirts, sweats, coats, jackets, leather goods etc. We are highly experienced in garments with different kinds of washing, dyeing and different effects and in all types of fashion from formal wear to casual, sportswear and active wear.
We can also source organic certified textile items as well as recycled or Eco-friendly.
We are fully aware that a relentless drive for speed now characterizes the industry. Therefore, we focus on speed as much as quality and price.
Problem Solving
With Bilteks, there are less headaches.
We maintain a pro-active approach towards identification of problems and take the corrective measures immediately to ensure timely deliveries.