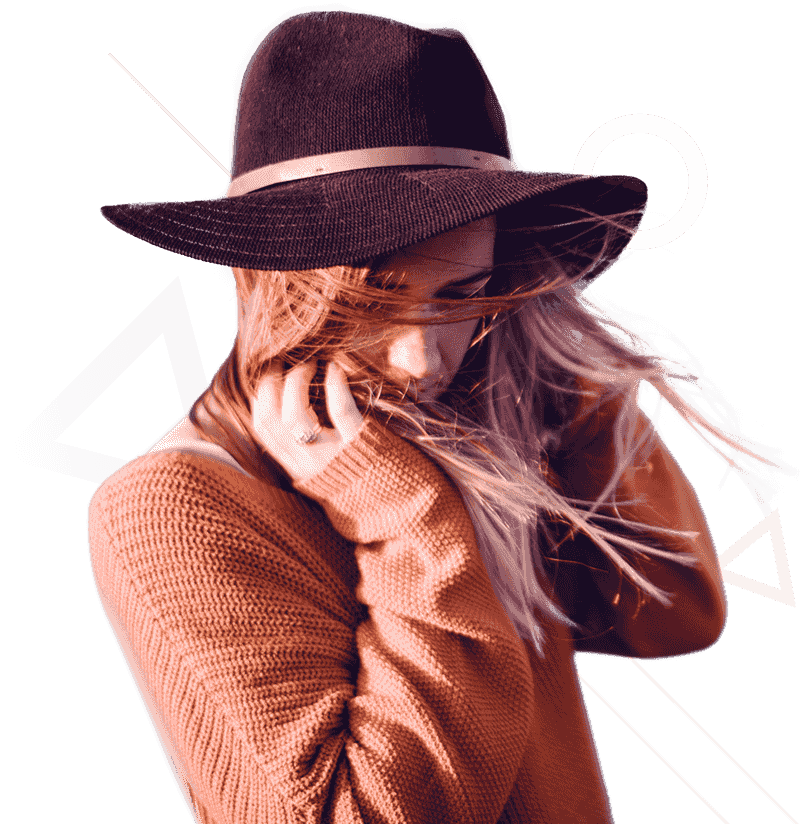 Your Local Partner From Sketch To Shop Floor

Bilteks is an apparel buying office located in Izmir and established by competent and dynamic people in order to make apparel buying from Turkey a pleasant and profitable experience for our customers.
We firmly believe long business relationships are based in mutual trust and commitment, where both parties genuinely invest in their future together. It is with this belief that Bilteks was founded.
We provide experienced and strategic management at both the customer and source end of the supply chain.
We offer;
competitive advantage by ensuring high quality garments with competitive prices & on-time delivery.

value added customized service and quick response in accordance with fast fashion trend.

Effective

collaboration based on trust and efficient sharing of information.
We are fully aware that a sourcing agent's role is to breakdown barriers and facilitate communication between the customer and the factory.
We examine each process from the perspective of a buyer and each product in relation to the brand.
We also remain alert to the constantly changing needs of the market and closely follow what is hot in fashion industry.
We can handle a wide range of denim, knitted, jersey, woven and leather products from basic to complicated fashion items for men, women and children's apparel including all types of outerwear, active wear, sportswear, etc.
Shortly, from concept to consumer, you can have peace of mind with professional & outstanding services of our passionate team.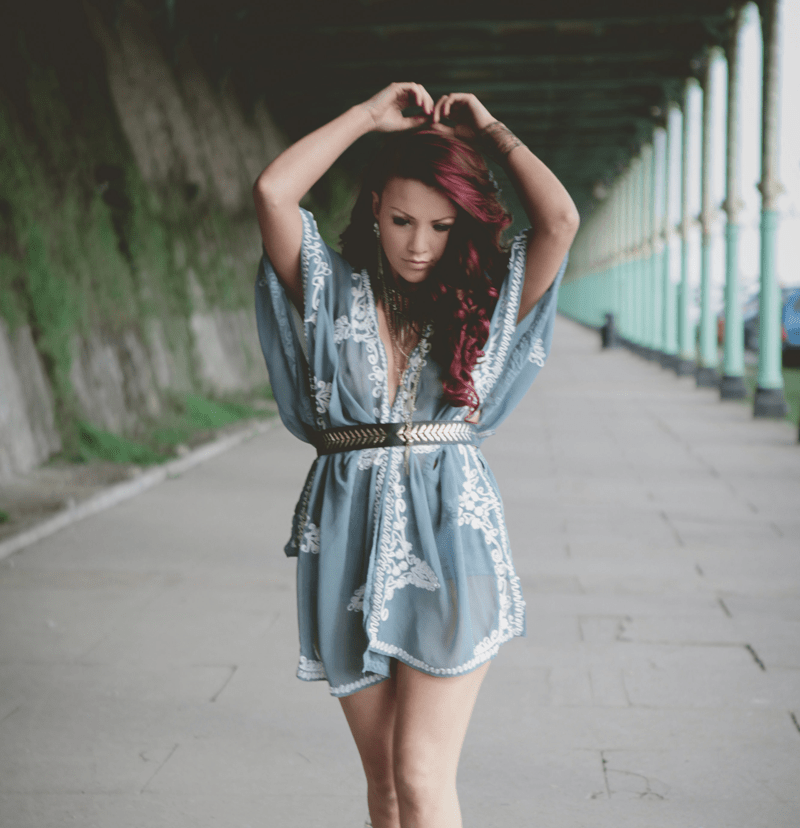 Our Strengths
We have worked with several brands for years. Therefore, we developed the skill to adapt to changing consumer demands, requirements and standards of each customer as well as the trade environment.
We are also well acquainted with the possibilities, capacities and technologies of the manufacturers in Turkey as well as all the demands of our customers.
We recognize the value in having keen awareness of where to place production that will provide reliable quality, on time delivery, and affordable product and we pay attention to allocate appropriate manufacturers that can meet all the requirements.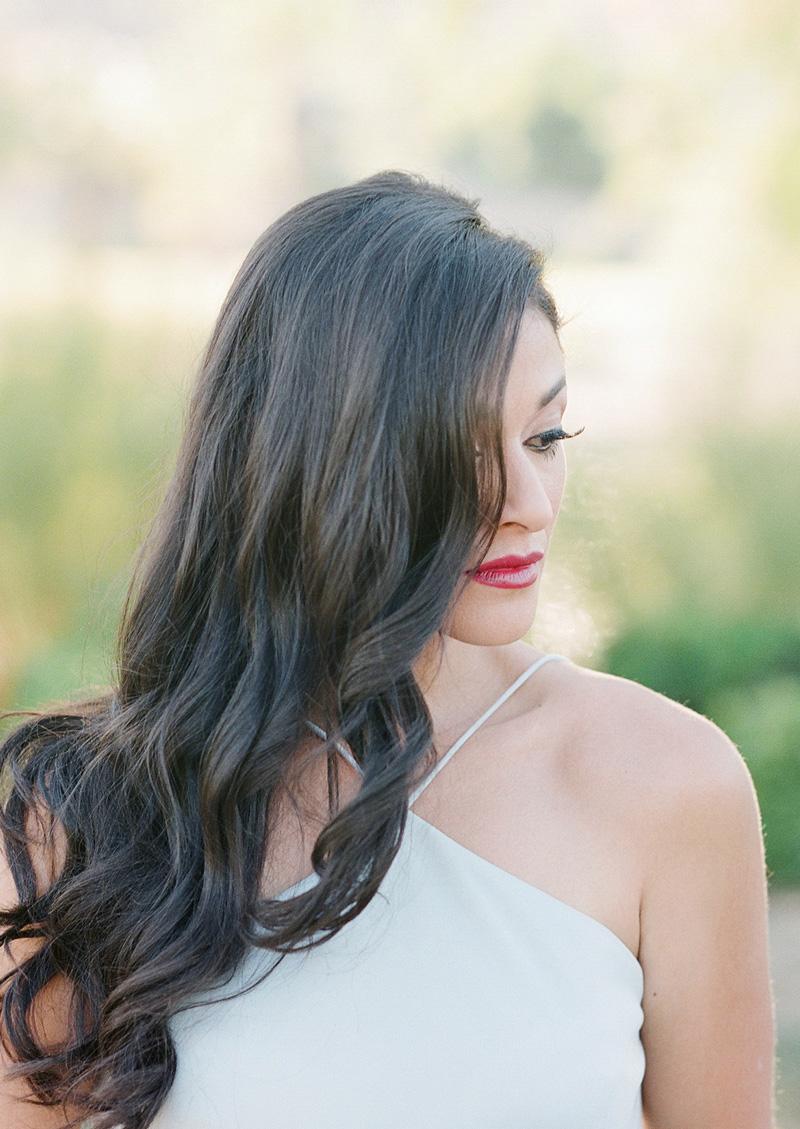 As a full-service company, we work with you step by step to develop the product you desire. We support you capture current fashion trends and feed you with new style ideas, fabric qualities, trims, prints, washings, etc. while still competing on cost.
We are able to coordinate and oversee all aspects of the apparel manufacturing processes including the stages of
Design

Sampling

Negotiating the best prices

Raw material acquisition from reputable and trusted sources

Garment construction

Critical path management

Independent third party lab tests from accredited laboratories

Quality control and inspection

Delivery and shipping procedures.
Shortly, we will be here for you at each step from design concept to consumer purchase.
Working with everyone at Bilteks will be a creative, professional, and fun experience.
Due to previous functions in various textile companies, each of us gained deep expertise in the business and our network in textiles has expanded significantly as we dealt with a wide range of factories, mills and accessory suppliers. 
Each of us worked with several renowned European brands such as Primark, Superdry, Brax, McGregor, Zapa, Sonneti, Firetrap, etc. Therefore, we are fully aware of the quality standards and work procedures of European customers. 
Our team also have production backgrounds, which help us to estimate the actual costs and the problems that may occur. Therefore, we can make price negotiations more consciously and monitor the production stages more carefully.
In addition to cost and pricing strategies, we developed problem-solving skills, generating ideas, and proposing solutions when needed. We act promptly and solve when a crisis or an emergency case arise.
Our team will assist you to overcome barriers to communication, such as geography, language, and culture with our experts speaking English, German and French.
Bilteks team is consisted of individuals who are not afraid of any challenge and committed to
act transparently
offload customer's work as much as possible
constantly think from the perspective of the customer
And we work hard to ensure that your products are made with respect for the environment, in good working conditions where workers' rights are respected.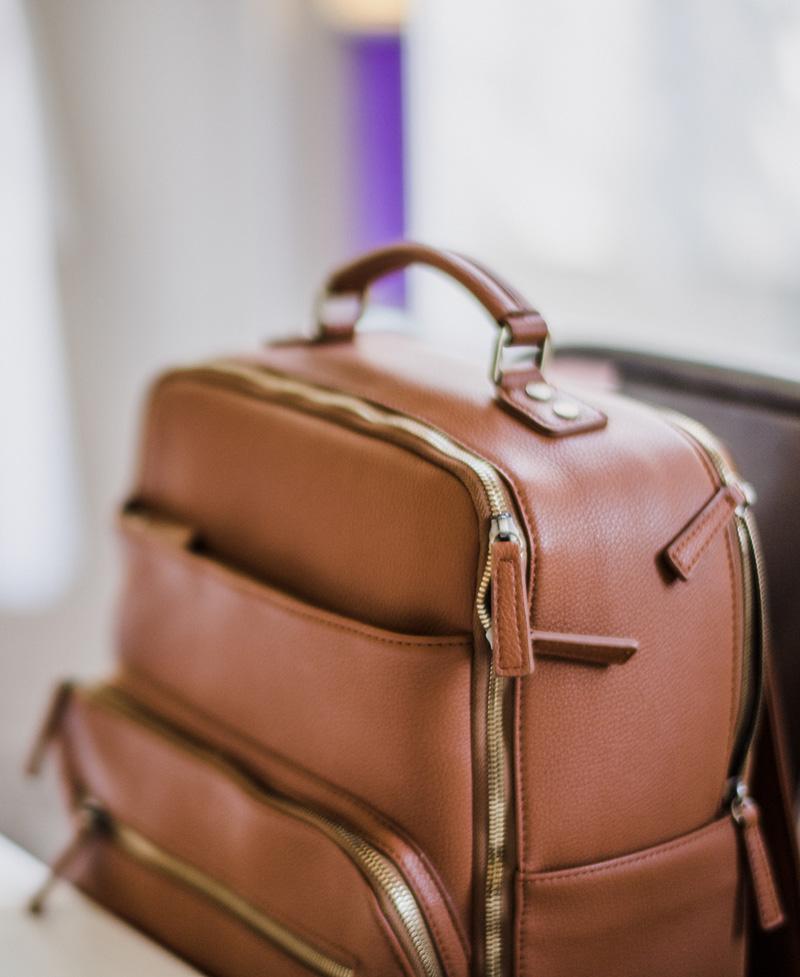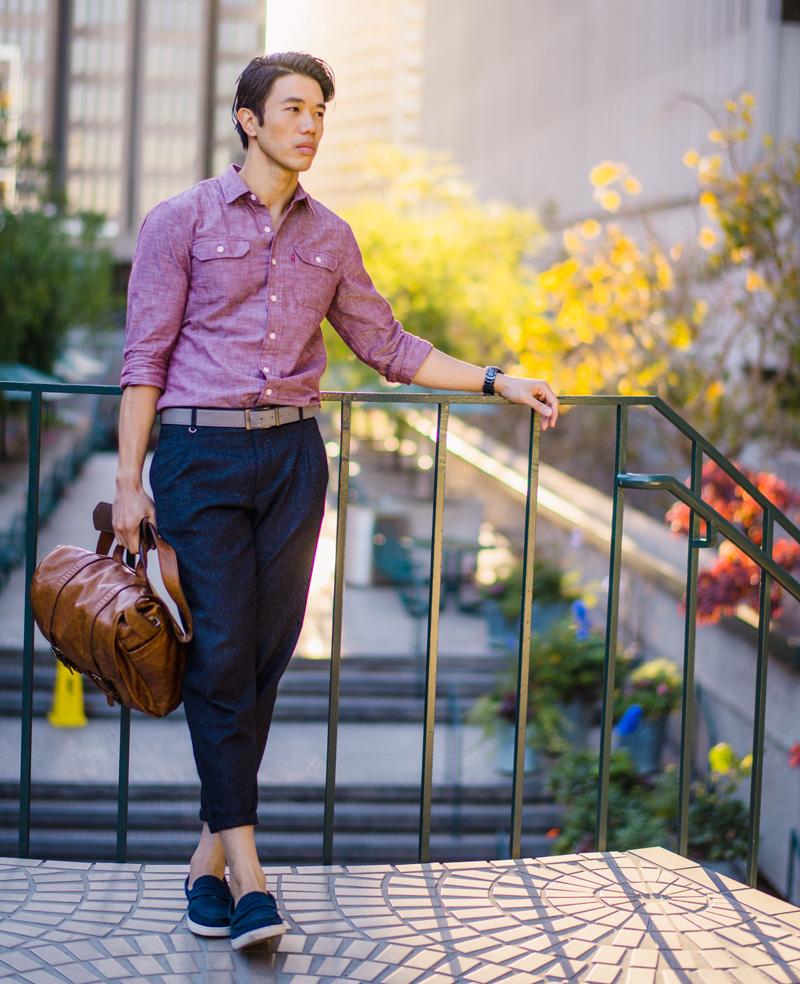 Our Supplier Base
Each chain is important.
Our technical knowledge and network of contacts allow us to identify the best factories for specific designs and production volume requests.
We have a supplier base includes a wide variety of design-driven manufacturers that
have appropriate equipment capabilities

have high quality workmanship
offer

competitive prices, flexibility in order quantities and

short lead times

routinely pass audits of quality assurance, workplace conditions and of other standards

are compliant with all the Labor, Social and Business Laws.

strictly follow the Code of Conduct of each customer.
For various fabric types, we work with leading local mills that
have short lead times
offer best possible prices
can produce organic, recycled and Eco-friendly fabrics
have trendy collections with a huge array of qualities, prints and finishes
can develop required quality, with desired weight and touch
We offer the complete range of latest men's, ladies and kids wear. We are able to supply denim and non denim woven, jersey, knit and leather garments such as dresses, blouses, trousers, shorts, skirts, shirts, T-shirts, sweats, coats, jackets, leather goods etc. We are highly experienced in garments with different kinds of washing, dyeing and different effects and in all types of fashion from formal wear to casual, sportswear and active wear.
We can also source organic certified textile items as well as recycled or Eco-friendly.
Academy Hampton Linen Shirt
Atmos Delilah Ruffle Playsuit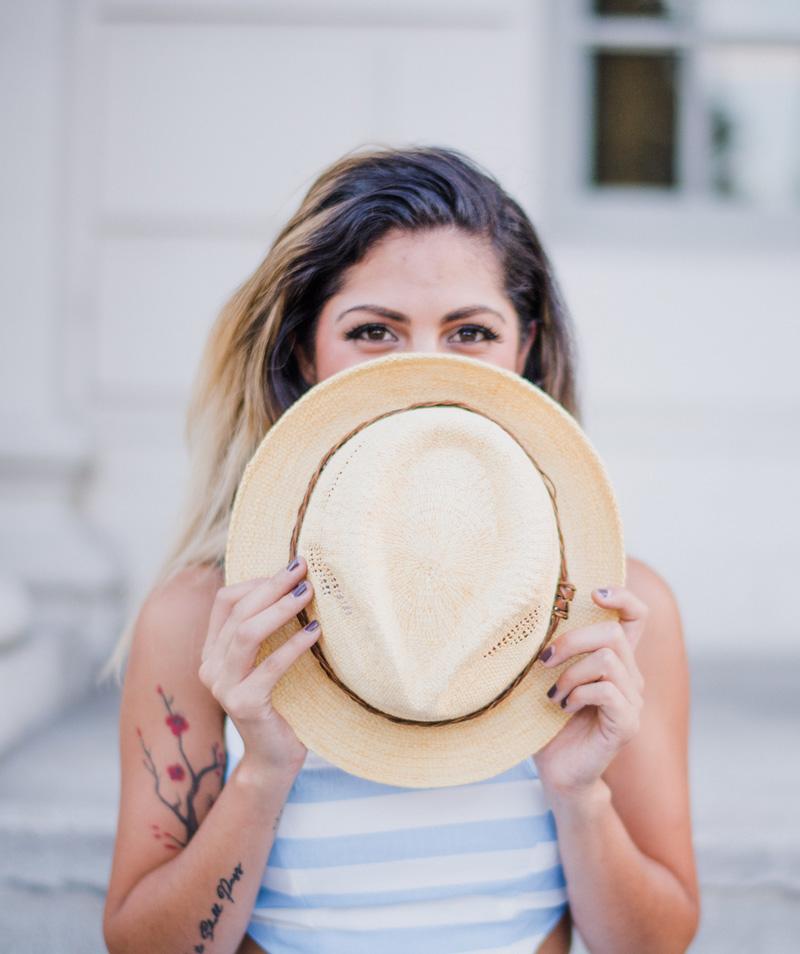 Quality Management
We are your eyes and ears for production.
Our main objective is to prevent, detect and reduce the number of defects within the production process as we are totally aware that when your product fails to meet your quality specifications for market acceptance, the result can be loss of good will, product and revenues, delayed shipments, wasted materials, and the potential risk of a product recall.
Therefore, we take our responsibilities seriously to ensure your products meet your specifications, standards and expectations. Our quality management starts with risk assessment and clearly establishing the standards.
Prior to production, our inspector checks the raw materials and components required for production.
At each stage of the production process, our inspectors will produce a full and detailed inspection report, together with supporting pictures
Pre-shipment inspection ensures that production complies with your specifications and the terms of a purchase. This inspection is generally done according to standard Acceptable Quality Limits (AQL) specs for the product.
We are fully aware that a relentless drive for speed now characterizes the industry. Therefore, we focus on speed as much as quality and price.
New Summer line
Get 20% Off
Bussiness Casual
Buy 2 Get 1 Free
Daisey Dress by Kaja Clothing
JAG Freedom Embroidered Blouse
Lyle Vintage Leather Holdall
Gabardine Trousers by Sherman
Problem Solving
With Bilteks, there are less headaches.
We maintain a pro-active approach towards identification of problems and take the corrective measures immediately to ensure timely deliveries.
No Results Found
The page you requested could not be found. Try refining your search, or use the navigation above to locate the post.